Buy or Lease Commercial Office Copiers. Compare Quotes Today
Compare up to five best business copiers leasing or sales price quotes from a top copy machine companies near your area today.
How Copier Leasing/Buying Works?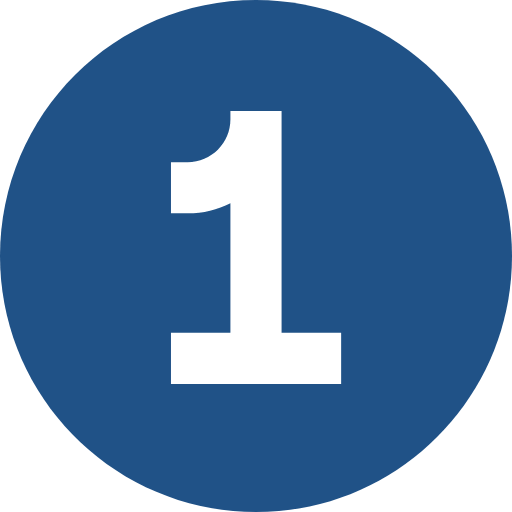 Share your details.
Please provide us with your commercial office copiers requirements, such as where they will be used and what model.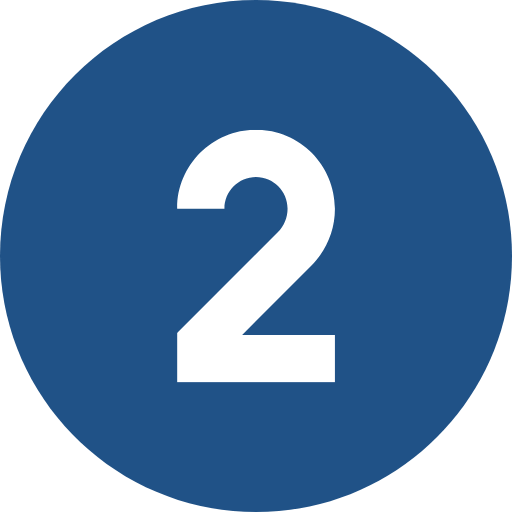 Receive FREE quotes
Confirm your requirement details and get up to five best business copiers price quotes from copy machine companies in your area today.
Compare Prices and Save
Evaluate Quote that you receive from office commercial copy machines companies and save money
Top Copier Brands For Office and Business
Commercial copiers are a must-have for any business, office, or organization as they help in making copies, scanning, and even printing. Different brands have various strengths. The best commercial copier brands offer reliable performance, advanced features, and good value. To help you decide, we've listed the top commercial copier brands that work best for high level printing needs.
Toshiba
Toshiba America Business Solutions, Inc. is an innovative company that offers an all-in-one machine that can print, copy, fax, and scan documents with a small footprint and cloud connectivity. Whether you are a large corporation or small business entrepreneur in need of a reliable printer for handling high-volume printing jobs or simply want something durable enough to withstand wear and tear – Toshiba has the perfect solution for you. With Toshiba's easy sales assistance and support services, you'll always have the help you need to make sure that your operation runs efficiently.
Konica Minolta
Konica Minolta has been a trusted name for over 150 years. Konica Minolta is reshaping the workplace by providing innovative technology to help businesses through digital transformation.
Their precision optical technology allows them to measure color and light precisely, empowering our customers with more accurate data to make better informed decisions sooner. Konica Minolta provides managed solutions for business-critical infrastructure, digital printing and inkjet solutions, and digital imaging and IT solutions for healthcare professionals, so you can trust Konica Minolta to cover all your modern day needs in this ever-changing world of technological advancements.
Canon
Canon copiers are ideal for office environments, offering a range of products like printers, document scanners, and projectors tailored for small offices and professionals. They feature advanced technology, including wireless and mobile-ready capabilities, and duplex printing for efficient document handling. The brand emphasizes compact design, suitable for office spaces. Canon's warranty options, including up to a 3-year warranty on certain products, ensure reliability and long-term service. They also provide comprehensive product support, including software updates and service plans, ensuring smooth operation. Additionally, Canon's commitment to sustainability aligns with corporate social responsibility goals, making them a responsible choice for office buyers.
Ricoh
Ricoh USA empowers over 1.4 million businesses by creating competitive advantage through information management, streamlined workflows, and cloud solutions, fostering innovation, efficiency, and a superior customer experience across various industries. Ricoh USA, Inc. offers a wide range of products and services tailored for businesses of all sizes. Ricoh USA Inc. provides solutions ranging from commercial and industrial printers to cybersecurity services, software applications to help businesses improve their productivity, and much more. Moreover, Ricoh USA is the go-to supplier for K-12 schools, state and local governments, healthcare systems, property and casualty insurance companies, and retailers who are looking for quality solutions at a reasonable price. Ricoh USA is committed to helping customers find the right fit, whether they're small business owners or part of larger organizations.
Xerox
Xerox Corporation is a global leader in print technology, offering a wide range of printers, supplies, parts, and accessories for home and office settings. They provide economical printing solutions with exceptional print quality and performance. Xerox also offers free shipping on ink, toner, and maintenance kits, as well as special savings and loyalty programs for their customers. XEROX Corporation is an innovative leader in the business printing technology space, providing laser printers and all-in-one units with both black and white and color printing capabilities. XEROX's unique patented process helps its users save money on their printing costs, making it a top choice for businesses that need to print high volumes as well as home users who only require occasional use.
Kyocera
KYOCERA Document Solutions America, Inc. is an excellent option for organizations looking to improve their workflows. They offer big office features in a small office package, from tried-and-true printing technology to enhanced security features. The secure nature of KYOCERA Evolution Series technology has been certified by Keypoint Intelligence, providing organizations in need of printing solutions and digital business services with peace of mind. KYOCERA is an ideal solution for enterprises seeking to optimize their print infrastructure and workflow management, decrease expenses, and enhance productivity. KYOCERA helps within the scope of their growth, and with their ever growing technology knowledge base, KYOCERA will be with them every step of the way.
Lexmark
Lexmark International, Inc. is a global provider of innovative printing and imaging products, software, solutions, and services that help customers save time and money. They offer versatile printers, multifunction products, genuine supplies, and industry-specific solutions to support businesses of all sizes. It is a trusted printer technology provider touted for its range of secure information management systems. Lexmark printers offer varying solutions that can meet the needs of small to large businesses, workgroups, and even individuals looking for reliable printing performance.
Sharp
Sharp Electronics Corporation has been a leading electronics manufacturer for the past 110 years, offering an extensive range of products including TVs, microwaves, printers, and copiers.
Sharp is dedicated to staying up to date on its technological advancements, which have reduced its environmental footprint, while continuing to provide quality and value for customers.
Sharp also hosts various webinars, blogs, newsletters, and other content through its social media channels, as well as contributing to Share Life Experiences' culture of experiential learning. Sharp's platform and reach provide an excellent opportunity for consumers, business professionals, or all those at-home entertainment enthusiasts who would like to join our winning team.
Dell
Dell offers a wide selection of copiers for office use. Options include color laser printers, monochrome laser printers, all-in-one printers with scanning and fax capabilities, and printers that work wirelessly. Dell copiers use long-lasting print cartridges available on Amazon. When shopping on Dell's website, you can easily compare multiple copier models side-by-side to determine the best fit. Dell provides versatile, high-quality copiers suitable for most office printing, scanning, and copying needs at reasonable prices. Their selection aims to boost productivity with seamless functionality.