Compare Commercial Office Copier Lease/Buy Price From Dealers Near You.
Compare up to five commercial office copier lease or sales price quotes from copier dealers near your area today.
How Copier Leasing/Buying Works?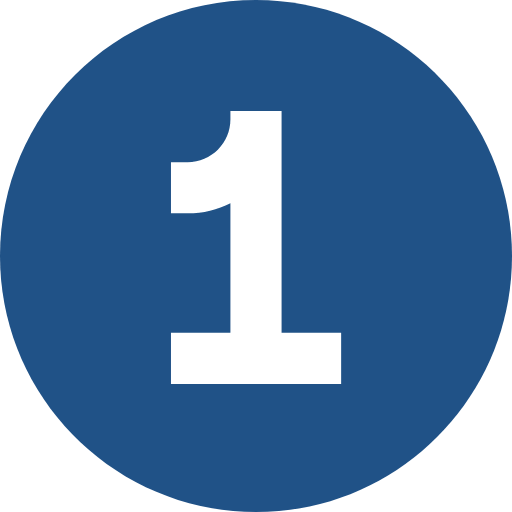 Share your details.
Please provide us with your copiers requirements, such as where they will be used and what model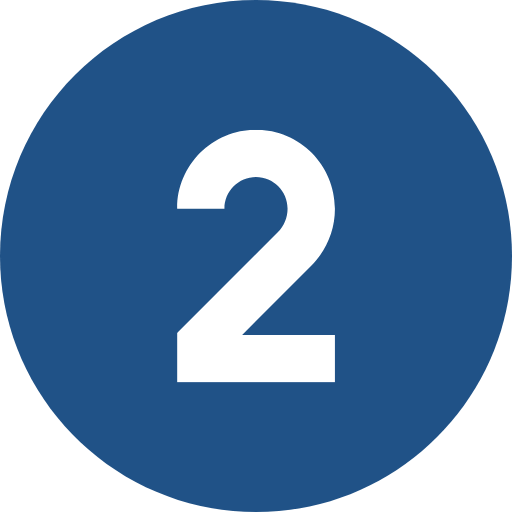 Receive FREE quotes
Confirm your requirement details and connect with up to five copier dealers to get price quotes in your area today.
Compare Prices and Save
Evaluate quote that you receive from copier dealers in your area and save money
Top Copiers Dealers in the United States
With countless businesses and organizations depending on reliable copiers for their daily operations, identifying the top dealers becomes essential. 
Finding the right copier dealer who is capable of providing impressive deals can be challenging in such a crowded market.
To make it easier and more efficient to buy or lease copiers from dealers near your area, fill out the form below and compare up to 5 quotes from multiple dealers near you.
I will also provide you with some of the copier distributors in the United States, so that you can make an informed decision before making any purchase. 
1.Document Solutions, LLC
Document Solutions, LLC provides a comprehensive suite of solutions for businesses looking to lease or buy office printing and copying equipment.
Document Solutions' customer-oriented service department management and administration policies are designed to provide the best user experience while their preventive maintenance programs ensure optimal uptime and superior performance.
Document Solutions also has a fleet of loaners available for same day service swaps should the unexpected happen. They also offer specialized services and support specific to products from Konica Minolta.
Get a quote today to find out how Document Solutions, LLC can provide tailored solutions for your business.
2.Impression Solutions Inc
Impression Solutions Inc., or ISI, is a machine that prints out documents and pictures for use in businesses. ISI helps imaging dealers win more and make more with value-driven solutions tailored to some of the world's most competitive markets.
Not only does ISI provide its retailers with rewards when using its services, but it distributes Kyocera and EPSON technology too.
Impression Solution Inc. caters to various types of organizations such as copier dealers, MSPs (Managed Service Providers) and IT VARs (Technology Value-Added Resellers).
If you're interested in becoming a reseller of Impression Solutions Inc., be sure to check out their website for more information.
3.RDI Solutions
RDI Solutions is the perfect all-in-one solution for any business looking for a reliable machine for printing, copying and scanning documents.
Not only does RDI Solutions deliver crystal clear color copies, but it also comes with VoIP phone capabilities and even a large format printing system.
Whether you're a large organization, small business or individual, RDI Solutions can help you get the job done quickly and efficiently.
Requesting a quote is fast, easy and secure so go ahead and see what RDI Solutions can do for your needs today.
Website: Visit
4.Midwest Copier Exchange
Midwest Copier Exchange is a family-owned business with a long history of providing top-notch service to their customers.
They specialize in offering remarketing services of pre-owned offices equipment such as copiers, printers and fax machines.
Midwest Copier Exchange's commitment to excellence has earned them a stellar reputation across the Midwest, with dealers, exporters, lessors, manufacturers, corporations and recyclers alike commending their highly reliable services for selling used office equipment.
Midwest Copier Exchange continues to uphold its customer-oriented ways and offers efficient and knowledgeable solutions each time an order is placed.
Website: Visit
5.Copiers Northwest
Copiers Northwest is the ideal single-source office technology solution for businesses wanting to make it to the next level.
Copiers Northwest represents multiple world-class manufacturers of the most advanced document output and management technology so that businesses can easily customize solutions that best fit their needs.
Here you not only get access to amazing text and graphics capabilities, but also access to skilled technicians available 24/7 who can help improve business performance with an impressive suite of resources.
Copiers Northwest is perfect for both businesses and individuals looking for a complete office technology solution.
Schedule a demo today to see just how Copier Northwest can make your business competitive in today's market.
Website: Visit
6.EDC Business Solutions
EDC Business Solutions provides businesses with a wide range of services.
Their multi-function copier, printer, and mailing system is ideal for any business needing to print, copy, scan and mail documents while managing and storing them electronically.
EDC Business Solutions printers have both color and black and white capabilities as well as wide format which lets you print larger documents.
Learn more about EDC Business Solutions' products and services by contacting their team today.
Website: Visit
7.Knight Office Solutions
Knight Office Solutions is the perfect choice for businesses, organizations, and individuals looking for technology solutions.
Knight Office Solutions offers everything from printers to managed IT services, representing some of the biggest names in imaging, document workflow, and more.
Knight Office Solutions also provides comprehensive managed IT services designed to provide maximum security and responsive service.
With a 95% recommendation rate long time customers have trusted Knight Office Solutions for all of their technology needs, so if you're searching for the best in class products and services be sure to contact Knight Office Solutions today.
Website: Visit
8.Carr Xerox
Carr Xerox is a company that provides businesses with the perfect resources for digital transformation.
With their range of copiers, printers, and services, Carr Xerox can help businesses get set up with all the necessary equipment for making their workflow easier to manage.
Carr Xerox also offers solutions such as their ConnectKey Technology and IT Services, which adds mobile and cloud capabilities and ensures operations are always running smoothly.
Plus, Carr Xerox offers production printing technology that goes beyond CMYK to turn challenges into opportunities.
Businesses that are looking to revamp their systems and need top-of-the-line services should definitely give Carr Xerox a try.
Website: Visit
9.Impact Technology
Impact Technology is a company that has been in business since 2002 and is family-owned and operated.
Impact Technology specializes in buying, selling and shipping used copiers with value-added services such as data security, project coordination, and nationwide transportation logistics – giving their clients a world-class experience in this regard.
Impact Technology works with businesses who use copiers, individuals looking to buy or sell a used copier, and partners such as copier dealers, exporters, and leasing companies.
Those interested can visit Impact Technology's website to browse their current inventory.
Website: Visit
10.Ameritel Corporation
Ameritel Corporation is a business that has been serving the Washington Metropolitan area for over 35 years with their printers, copiers, scanners, software solutions and services.
Ameritel's goal is to provide an individualized customer experience by finding the best equipment to meet each customer's needs and integrating best-in-class document software with multifunctional systems and cloud based services.
Ameritel Corporation specializes in helping businesses maximize their return on investment (ROI) by providing them with comprehensive document management solutions.
Whether you need help copying, scanning, printing or distributing documents, Ameritel is a valuable resource for streamlining the flow of information within your business.
Website: Visit