Commercial Copier Leasing Colorado Springs, CO
Get up to five free copier leasing Colorado Springs, CO quotes today.
Compare up to 5 free copier quotes from Copier Lease in Colorado Springs dealers.

It takes 60 seconds or less to fill out and no obligation to accept any offer.

100% Free.

Both options (Lease/Rental or Buy)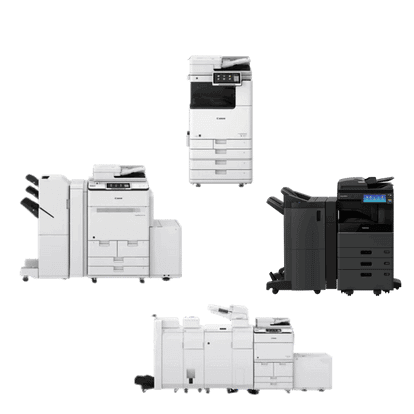 Compare Copier Leasing Colorado Springs, CO Today
---
How Copier Leasing in Colorado Springs, CO Works?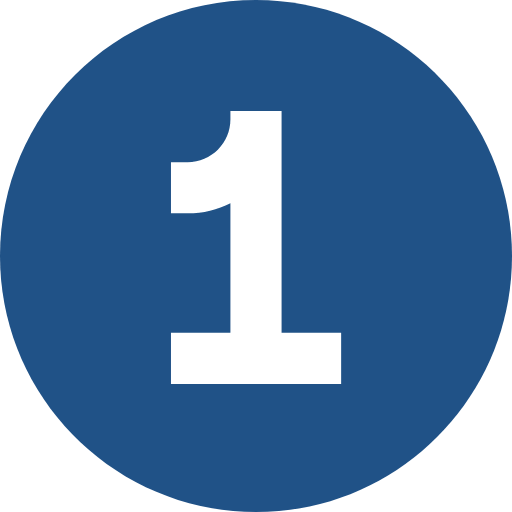 Share your details.
Tell us your Printer/Copier requirement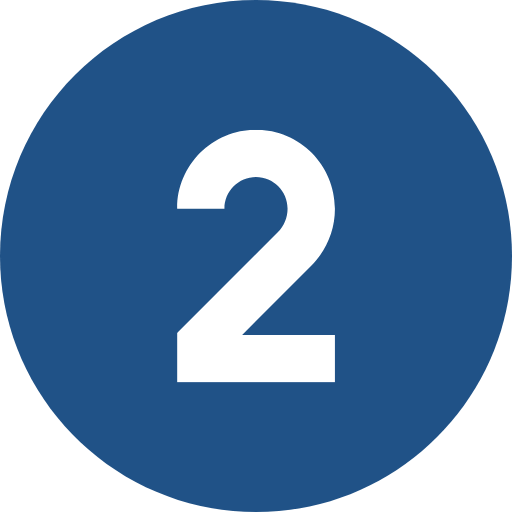 Receive FREE quotes
Receive up to 5 quotes from supplier in Colorado Springs, CO.
Compare Prices and Save
Evaluate Quote that you receive from supplier in Colorado Springs, CO and save money
Top Commercial Copier Brands
HP

Samsung

Kyocera

Muratec

Epson

Xerox

Canon
Lanier

Brother

Okidata

Panasonic

Dell

Sharp
Oki

Toshiba

IBM

Ricoh

Konica Minolta

Lexmark
Copier Rental Colorado Springs, CO Today
---
Colorado Springs and nearby areas
Black Forest

Broadmoor

Central

Fort Carson

Green Mountain Falls

Northgate

Old Colorado City/West Side

Palmer Park

Southeast
Briargate

Cascade

Chipita Park

Fountain

Monument

Northwest

Old North End

Security

Widefield
Printer Rental Colorado Springs, CO Dealers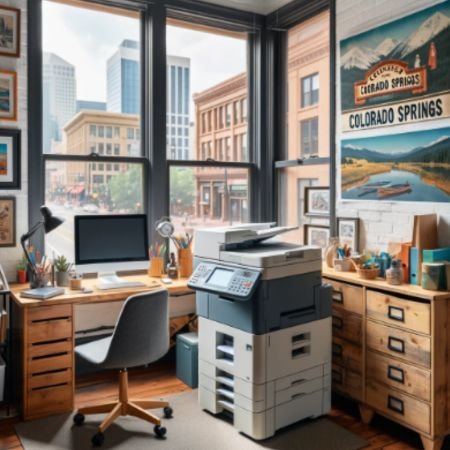 Looking for affordable and reliable commercial copier leasing in Colorado Springs or to buy commercial copiers for your business or office? There are many brands of copiers for lease and sale in Colorado Springs, such as Sharp, Toshiba, HP, Lexmark, Ricoh, Konica Minolta, Kyocera, Xerox, Canon, Dell, and more. To get the best deal on copier lease Colorado Springs, fill out the form below to get a quote from up to 5 copier printer dealers in Colorado Springs.
All Copy Products (ACP) has been a key player in the office technology field since 1975. They operate from 13 locations across six states, providing a wide range of services to over 12,000 businesses. ACP stands out for its award-winning service, recognized by the PROs Elite 100 Award and the Elite Dealer Award from Office Dealer Magazine, among others. Their commitment to customer satisfaction is evident in their impressive 87.8 Net Promoter Score and a 90% first call effective rate. ACP offers a variety of solutions including copiers, mailing systems, managed IT services, and security solutions. They don't just stop at providing equipment; they also offer innovative services like commercial EV charging stations and document management systems. This versatility makes them a one-stop-shop for all office technology needs. Their focus on efficient service is highlighted by their 3-hour average response time, ensuring minimal downtime for businesses. ACP's culture is built around professional development and community involvement, creating a supportive environment for both employees and clients. This approach has helped them build strong relationships in the business community, making them a reliable partner for any company looking for comprehensive office technology solutions.
Preferred Document Solutions (PDS) specializes in providing office technology solutions, particularly in the areas of Colorado Springs and Pueblo, Colorado. They are known for their partnership with Xerox, offering a range of office printers, copiers, and production printers. PDS stands out for its focus on streamlining business processes, saving time and money for its clients, and ensuring secure data management. Customers of PDS benefit from the local partnership advantages, such as quick response times and personalized service. The company's managed print services are designed to optimize printer management, control costs, monitor supplies, and schedule maintenance, all of which contribute to increased efficiency in the workplace. PDS also offers innovative collaboration tools, including interactive displays and intuitive software, which enhance team collaboration and make presentations more engaging. Their document management solutions provide secure and easy access to documents, both inside and outside the office. Positive customer feedback highlights PDS's quick response and satisfaction with their printers and service packages. The company's emphasis on effective customer service ensures that clients receive timely and reliable support, making PDS a dependable choice for businesses seeking comprehensive office technology solutions.
Axis Business Technologies, established in 1978, has been serving the Colorado Springs and Pueblo areas for over 40 years. They have supported thousands of organizations with their technology needs. Axis offers a wide range of solutions including copiers and imaging, managed print services, specialty color printing, digital print and finishing, as well as computers and network solutions. Their equipment brands include Konica Minolta, Kyocera, HP, Epson, KIP, and Fujitsu, providing a diverse selection for businesses. Axis is known for its same-day service, emphasizing local partnerships, integrity, and professionalism. They partner with world-class manufacturers to ensure high-quality products and services. Axis Business Technologies also provides managed services that optimize printer management, control costs, monitor supplies, and schedule maintenance to increase efficiency. They focus on quick response and effective customer service, which has earned them positive reviews for their printers and service packages. In addition to their technology offerings, Axis places an emphasis on community involvement and support, reflecting their commitment to the local area. Their professional services are designed to optimize business processes, and they offer advanced solutions for document handling and management, including secure printing solutions to protect sensitive information.
Office Systems Inc., established in 1993, has been serving the Southern Colorado region, including Colorado Springs and Pueblo, for nearly three decades. They specialize in office equipment and innovative document solutions, focusing on integrating reliable devices with software solutions to manage document workflow and increase productivity. A key benefit of choosing Office Systems Inc. is their commitment to exceptional customer service. They promise a 4-hour service response time, ensuring that any equipment problems or customer concerns are addressed promptly and professionally. Their team of technicians is known for being both prompt and experienced, providing emergency telephone support when needed. Office Systems Inc. places a strong emphasis on customer satisfaction. They dedicate themselves to resolving equipment issues quickly and efficiently, which is a crucial aspect for businesses relying on uninterrupted operations. While the specific brands of equipment they offer are not mentioned, their focus on providing innovative document solutions suggests a range of high-quality options for their clients. Their approach to business is centered around understanding and meeting the needs of their customers, making Office Systems Inc. a reliable choice for businesses in need of office equipment and document management solutions.
Copier Repairs in Colorado Springs, CO.
Copy That Colorado

Best Copy Colorado

Gobin's Inc
Data Imaging Solutions

Axis Business Technologies

MIDCOM Data Technologies
Preferred Document Solutions

Lewan Technology