Commercial Copier Leasing Raleigh, NC
Get up to five free copier leasing Raleigh, NC quotes today.
Compare up to 5 free copier quotes from Copier Lease in Raleigh dealers.

It takes 60 seconds or less to fill out and no obligation to accept any offer.

100% Free.

Both options (Lease/Rental or Buy)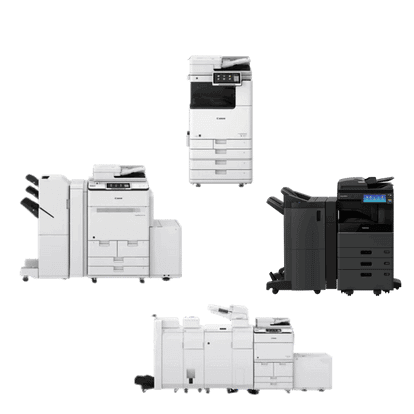 Compare Copier Leasing Raleigh, NC Today
---
How Copier Leasing in Raleigh, NC Works?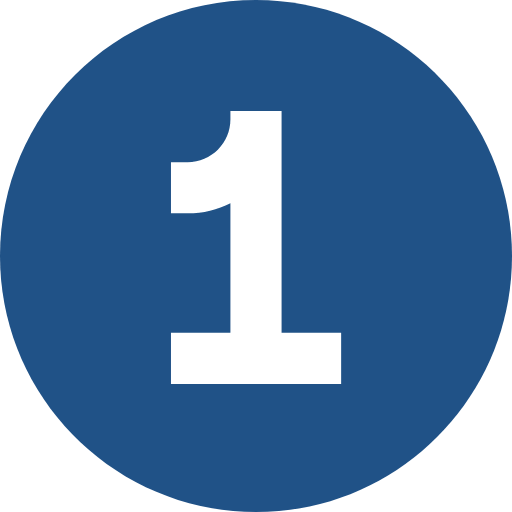 Share your details.
Tell us your Printer/Copier requirement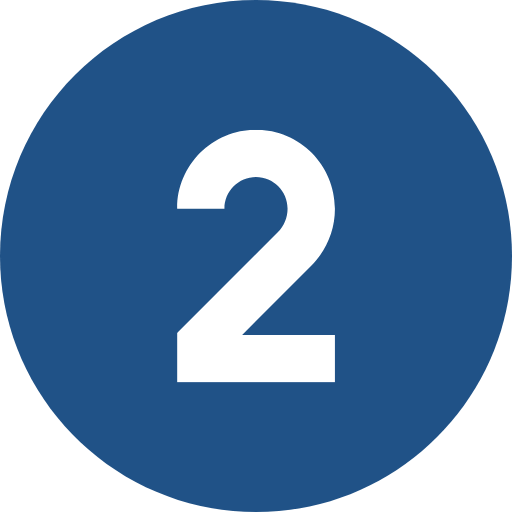 Receive FREE quotes
Receive up to 5 quotes from supplier in Raleigh, NC.
Compare Prices and Save
Evaluate Quote that you receive from supplier in Raleigh, NC and save money
Top Commercial Copier Brands
Lexmark

IBM

Sharp

Okidata

Canon

Muratec

HP
Konica Minolta

Toshiba

Dell

Brother

Xerox

Kyocera
Ricoh

Oki

Panasonic

Lanier

Epson

Samsung
Some Raleigh Zip Code
27601
27603
27604
27605
27606
27607
27608
27609
27610
27612
27613
27614
27615
27616
27617
27619
27620
27621
27622
27623
27624
27625
27626
Printer Rental Raleigh, NC Dealers
Looking for affordable and reliable commercial copier leasing in Raleigh or to buy commercial copiers for your business or office? There are many brands of copiers for lease and sale in Raleigh, such as Lexmark, Sharp, Kyocera, Konica Minolta, Ricoh, Canon, Toshiba, Xerox, Dell, HP, and more. To get the best deal on copier lease Raleigh, fill out the form below to get a quote from up to 5 copier printer dealers in Raleigh.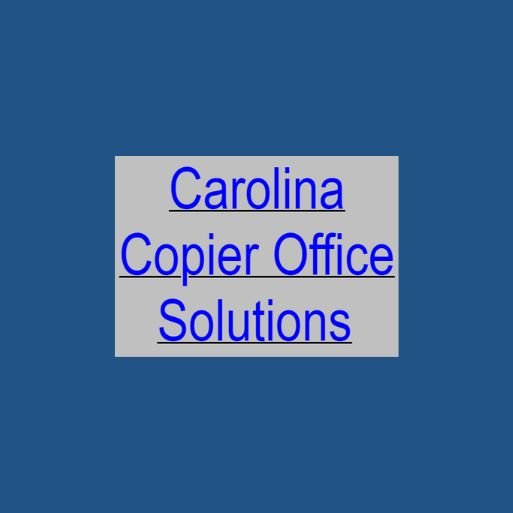 Carolina Copier Office Solutions specializes in providing office equipment and services in areas like Raleigh, Greensboro, Charlotte, and Fayetteville. They offer a range of products including digital copiers, laser printers, shredders, laminators, and wide format printers. The company focuses on sales, service, and supplies, ensuring that customers have access to comprehensive solutions for their office needs. A significant benefit of choosing Carolina Copier Office Solutions is their commitment to professional customer service. They provide both onsite maintenance and repair services, as well as in-house depot repair, ensuring that any equipment issues are addressed promptly and efficiently. This level of service is available to all customers, regardless of where they purchased their equipment. In addition to their equipment services, Carolina Copier Office Solutions also offers IT support, installation, and setup, along with service and maintenance contracts. This shows their dedication to providing a full range of services to support their customers' business operations. The company's emphasis on quality products and professional customer service has been a cornerstone of their operations. They strive to provide solutions that not only meet but exceed the expectations of their clients, making Carolina Copier Office Solutions a reliable choice for businesses in need of office equipment and related services.
Accent Imaging, founded in 1984, is a full-service technology solutions provider headquartered in Raleigh, North Carolina. They also have locations in Charlotte, NC, Hickory, NC, and Tampa, FL. Serving the business community, Accent Imaging offers sales, leasing, service, and supplies of copiers, printers, and plotters. They started as a reprographics blueprinting company and have since expanded their services to meet a wide range of technology needs. Accent Imaging stands out for its high-quality products and technically advanced services. They represent leading manufacturers such as Canon, Hewlett-Packard, Avaya, KIP, and Lenovo, ensuring access to top-tier equipment. Their independent ownership allows for quick decision-making and flexibility, which is a significant advantage for their customers. The company is committed to operating with integrity, honesty, and respect, focusing on providing quality products and services. They emphasize a customer-first approach, striving for excellence in everything they do. This commitment is reflected in their dedication to open communication and their efforts to help businesses become more productive and efficient. Accent Imaging's professional services are designed to ease the day-to-day struggles of doing business, making them a reliable choice for businesses in need of office equipment and technology solutions.
COECO Office Systems, located at 2521 N Church St, Rocky Mount, NC 27804, has been serving clients for almost a century. They operate in Rocky Mount, Charleston SC, Raleigh, and throughout North Carolina. COECO offers a range of office systems, print management, and document solutions, partnering with industry leader Xerox to provide top-quality equipment. The company's mission is to increase productivity, decrease costs, and improve profitability for their clients. They achieve this through innovative and cost-effective solutions tailored to document management. COECO is known for its excellent service and products, which has been a cornerstone of their business for many years. COECO places a strong emphasis on customer support, priding themselves on the flexibility and personal touch of a locally owned and operated business. This approach ensures that each client receives individualized attention and solutions that best fit their needs. Their professional services are designed to empower employees and provide opportunities for growth, reflecting their commitment to both their team and their clients. COECO's focus on streamlining workflows and raising productivity makes them a reliable choice for businesses looking for office equipment and technology solutions.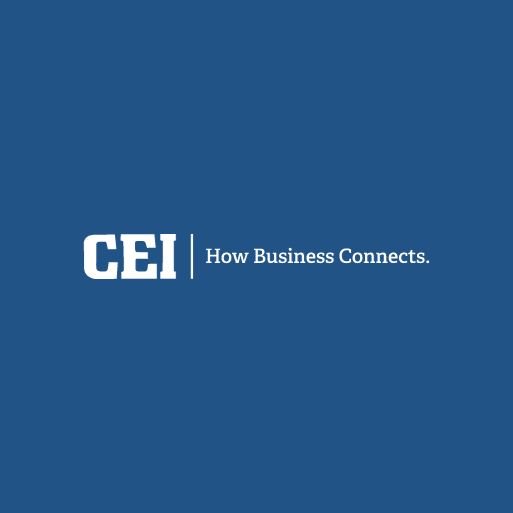 CEI – The Digital Office, located at 8701 Brickell Avenue, Raleigh, NC 27617, has been a trusted name in office solutions since 1957. Serving Raleigh and the greater Triangle area of North Carolina, they specialize in office systems, print management, document solutions, and IT services. Their focus is on increasing productivity, decreasing costs, and improving profitability for their clients. This is achieved through secure and reliable IT solutions and printer fleet management. Clients in the local area have consistently praised CEI for their excellent service and products. They offer a range of managed IT solutions, including hybrid office solutions, backup and disaster recovery, cloud server solutions, and network security. These services are designed to streamline workflows and raise productivity, making them a great choice for businesses looking to optimize their operations. CEI's commitment to providing outstanding service and responsiveness is evident in their customer feedback. They emphasize the importance of understanding each client's unique needs and delivering tailored solutions. This approach has made them a go-to provider for businesses seeking technology solutions that empower and drive growth.
Copier Repairs in Raleigh, NC.
Printer Repair Service Raleigh, NC

Rico
A+ Tech Services, Inc.

Konica Minolta