Commercial Printer Copier Leasing Sacramento, CA
Get up to five free commercial copier leasing Sacramento, CA quotes today.
Compare up to 5 free copier quotes from commercial copier lease in Sacramento dealers.

It takes 60 seconds or less to fill out and no obligation to accept any offer.

100% Free.

Both options (Lease/Rental or Buy)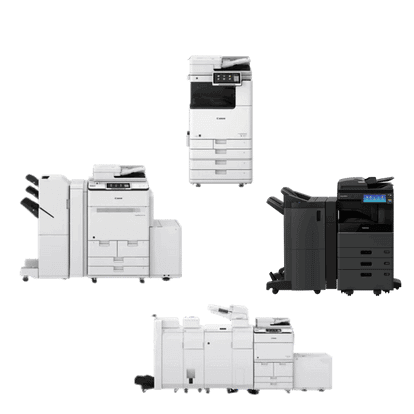 Compare Commercial Printer Leasing Sacramento, CA Today
---
How Commercial Copier Leasing in Sacramento, CA Works?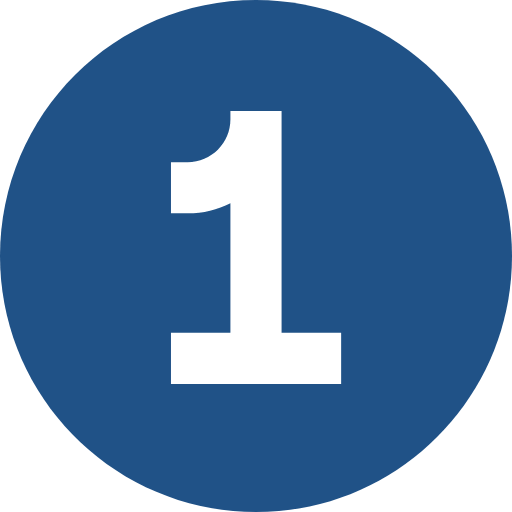 Share your details.
Tell us your Printer/Copier requirement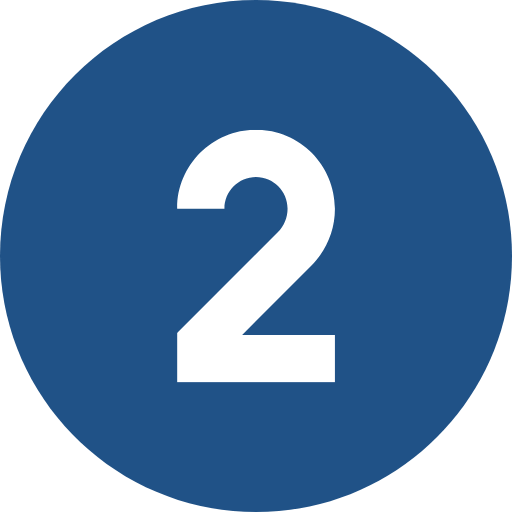 Receive FREE quotes
Receive up to 5 quotes from supplier in Sacramento, CA.
Compare Prices and Save
Evaluate Quote that you receive from supplier in Sacramento, CA and save money
Top Commercial Copier Brands
Kyocera

Okidata

Samsung

Lanier

IBM

Muratec

Konica Minolta
Ricoh

Oki

Sharp

Panasonic

Dell

HP
Lexmark

Brother

Xerox

Toshiba

Canon

Epson
Sacramento and nearby areas
Downtown

Oak Park

East Sacramento

North Sacramento

Alkali Flat Historic District

Colonial Heights

Capital Avenue

Mansion Flats

New Era Park

Old Sacramento
Land Park

Natomas

Arden Arcade

South Sacramento

Ben Ali

Del Paso Heights

Boulevard Park

Dos Rios Triangle

Marshall School

Newton Booth

Tahoe Park
Some Sacramento Zip Code
95814
95823
95828
95831
95832
95833
95834
95835
95836
95838
95841
95842
95843
95864
95887
95899
94203
94206
94207
94208
94209
94211
94204
94205
95837
Commercial Printer Rental Sacramento, CA Dealers
Looking for affordable and reliable commercial copier leasing in Sacramento or to buy commercial copiers for your business or office? There are many brands of copiers for lease and sale in Sacramento, such as HP, Lexmark, Kyocera, Ricoh, Dell, Konica Minolta, Xerox, Canon, Sharp, Toshiba, and more. To get the best deal on copier lease Sacramento, fill out the form below to get a quote from up to 5 copier printer dealers in Sacramento.
Buckmaster Office Solutions, established in 1958 by Leo Buckmaster, is a family-owned business located at 1801 Tribute Rd, Sacramento, CA 95815. Over the years, the company has built a reputation for providing exceptional office technology products and services. They specialize in document workflow solutions, office printing and imaging equipment, production print solutions, audiovisual collaboration technologies, and paper shredders and paper finishing products. The company prides itself on its extraordinary customer care and service, a legacy that has been maintained for over 65 years. They are dedicated to helping businesses decrease costs, increase profits, and simplify operations. Buckmaster Office Solutions has garnered over 100 5-Star Google Reviews and boasts a Net Promoter Score of 96, reflecting their commitment to customer satisfaction. Customers can contact them at (916) 923-0500 or via email at info@buckmasteroffice.com. Their operating hours are from 8:00 a.m. to 5:00 p.m. The company offers a range of services including sales, service, supplies, and billing concerns, as well as printer fleet management. Their trained representatives work closely with clients to align services with their budgets, ensuring a tailored approach to each business's unique needs. Buckmaster Office Solutions continues to uphold the values of dedication and integrity, established by its founder, a respected military veteran.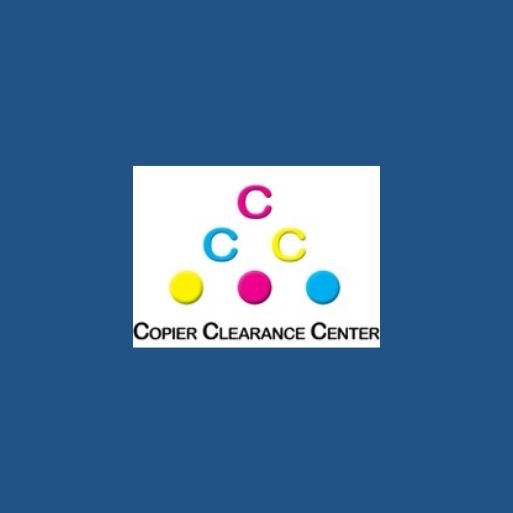 Copier Outlet, situated at 2120 El Camino Ave in Sacramento, California, specializes in selling both new and used printers and copiers. They cater to a wide customer base, extending their services nationwide, including areas like Elk Grove, Citrus Heights, Roseville, Davis, Dixon, Vacaville, and Fairfield. The company stands out as both an outlet and a wholesaler, offering a vast inventory selection at competitive prices. Customers can reach Copier Outlet at (916) 617-2738 or via email at support@copieroutlet.com. Their operating hours are from Monday to Friday, 8:30 am to 5:00 pm. The company's mission is to provide cost-effective solutions by selling used and new printers and copiers across the nation, coupled with free shipping and repair services. Copier Outlet's product range includes brands like Konica Minolta, Sharp, Savin, Ricoh, Canon, Kyocera, Lanier, Panasonic, and Xerox. They also offer copier consumables and genuine accessories, including toner, imaging units, and developers. Additionally, they are an authorized Fed Ex ship center, providing printing, design, shipping, and mailing services. Their service philosophy is centered on helping customers save money while expanding their inventory and selection.
Connected Document Solutions (CDSI) has been a key player in the Sacramento region's document management and copier industry for over 25 years. They offer a range of products including copiers, color copiers, Kodak Scanners, and HP multifunction devices. Their equipment brands are diverse, featuring names like Ricoh, Kyocera, Konica Minolta, Kodak Alaris, and HP. The company stands out for its commitment to impeccable service. They provide preventative maintenance, system certification, and training, ensuring that their clients receive the best possible support. CDSI also offers innovative solutions like service call scheduling, customer web access, and remote troubleshooting. These services are backed by their "we get it" service guarantees, which include equipment replacement options throughout contract periods. Financially, CDSI is mindful of their clients' needs, offering cost-effective financing terms, leases, rentals, and fleet management programs. Their senior management team brings over 100 years of combined experience in service and sales document management, emphasizing their depth of knowledge in the industry. CDSI's dedication to customer satisfaction and community commitment is evident in their business practices. They ensure that their success is intertwined with the satisfaction and growth of their clients. Additionally, the company's recent integration with Dataflow Business Systems has expanded their service offerings and choices in the Sacramento area.
Sacramento Copiers, located at 10824 Olson Drive, Suite 121, Rancho Cordova, CA 95670, specializes in the sales, leasing, and renting of copiers. They also provide repair services and offer a wide range of copier supplies like toner, trays, wheels, bulbs, and phasers. The company serves the Sacramento area and surrounding regions, including Elk Grove, Citrus Heights, Roseville, Davis, Dixon, Vacaville, and Fairfield.Known for their exceptional customer service, Sacramento Copiers has established itself as a fast-growing company in the office equipment sector. They offer competitive pricing and free shipping nationwide, making them a go-to choice for businesses across the country. Their equipment brands include Sharp, Ricoh, Brother, Xerox, and Savin. Customers can contact Sacramento Copiers at 916-390-6581 or via email at info@sacramentocopiers.co. The company is committed to providing top-quality office equipment solutions and prioritizes customer satisfaction. They guarantee a response within 2 hours for service or supply needs, ensuring that businesses experience minimal downtime. Sacramento Copiers offers a range of products, from new and used color and black and white copiers to high production multifunctional copiers, catering to various business requirements and goals.
Copier Repairs in Sacramento, CA.
Dartek Technology Solutions

Laser Age, Inc.

Network Office Systems Inc.
Copier Lease Sacramento

MIDCOM Data Technologies
Vanzebo Laser Capital Printer Repair

Tech 2U