Commercial Copier Leasing Tulsa, OK
Get up to five free copier leasing Tulsa, OK quotes today.
Compare up to 5 free copier quotes from Copier Lease in Tulsa dealers.

It takes 60 seconds or less to fill out and no obligation to accept any offer.

100% Free.

Both options (Lease/Rental or Buy)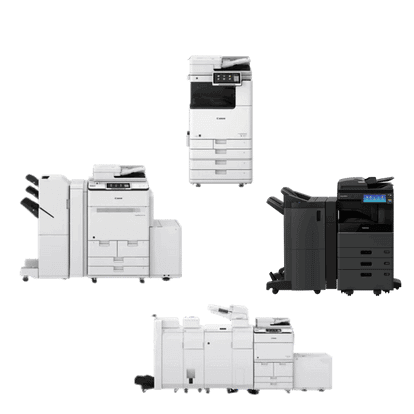 Compare Copier Leasing Tulsa, OK Today
---
How Copier Leasing in Tulsa, OK Works?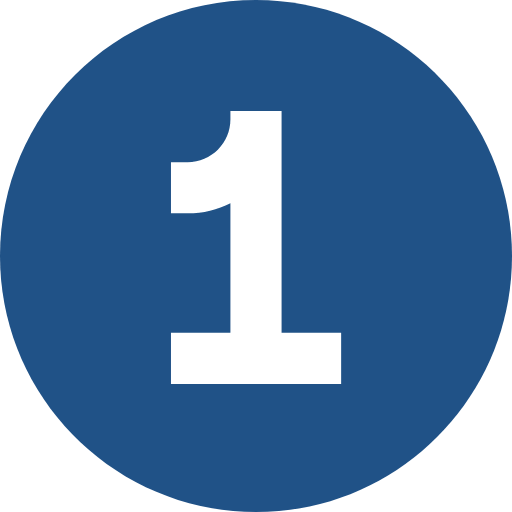 Share your details.
Tell us your Printer/Copier requirement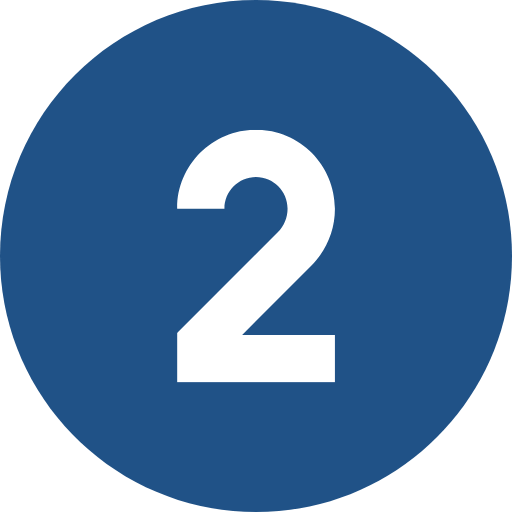 Receive FREE quotes
Receive up to 5 quotes from supplier in Tulsa, OK.
Compare Prices and Save
Evaluate Quote that you receive from supplier in Tulsa, OK and save money
Top Commercial Copier Brands
Samsung

Konica Minolta

Toshiba

HP

Muratec

Oki

Sharp
Epson

Canon

IBM

Xerox

Ricoh

Okidata
Panasonic

Lexmark

Brother

Kyocera

Lanier

Dell
Tulsa and nearby areas
Blue Dome District

Brady Arts District

Oil Capital Historic District

Greenwood Historical District

Midtown

University of Tulsa

Swan Lake

Philbrook Museum

Utica Square

East Village District
Cherry Street

Brookside

Florence Park

Florence Park South

White City

Northside

Southeast Tulsa

Tulsa Arts District

Deco District

Pearl District
Some Tulsa Zip Code
74101
74102
74103
74104
74105
74106
74107
74108
74110
74114
74115
74116
74117
74119
74120
74121
74126
74128
74129
74130
74131
74132
74133
74127
74112
Printer Rental Tulsa, OK Dealers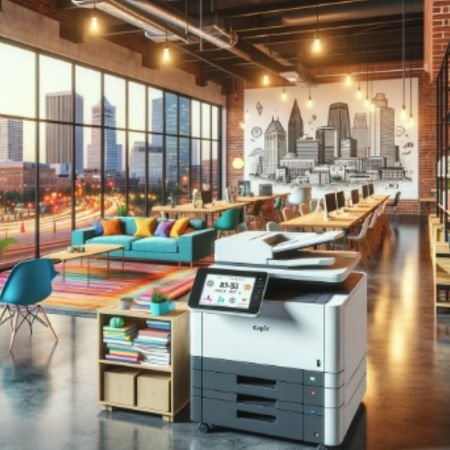 Looking for affordable and reliable commercial copier leasing in Tulsa or to buy commercial copiers for your business or office? There are many brands of copiers for lease and sale in Tulsa, such as Konica Minolta, Kyocera, Canon, Sharp, Toshiba, Dell, Ricoh, Lexmark, HP, Xerox, and more. To get the best deal on copier lease Tulsa, fill out the form below to get a quote from up to 5 copier printer dealers in Tulsa.
Preferred Business Systems (PBS Office), located at 5334 E. 46th Street, Tulsa, OK 74135, serves businesses in Oklahoma and Northwest Arkansas. They are known for combining innovative office technology with a strong commitment to customer satisfaction. PBS Office is constantly evolving, expanding their offerings to provide the best products and services available today. Their solutions include a variety of office equipment and document solutions, as well as managed IT services and interactive whiteboards. This range of services ensures that they can meet the diverse needs of their clients. The company places a strong emphasis on learning and growing, which allows them to stay at the forefront of technology and service offerings. PBS Office is particularly focused on a customer-first approach. They tailor their technology solutions to the specific needs of their clients, ensuring that each business they serve gets the most out of their partnership. Their commitment to creating new possibilities for businesses in their service areas is evident in their dedication to offering the latest and most effective solutions. For businesses in Oklahoma and Northwest Arkansas looking for a reliable partner in office technology and services, PBS Office stands out as a knowledgeable and customer-focused choice.
Copy World Business Solutions, founded in 2003, operates in Rogers, Arkansas, and Broken Arrow, Oklahoma. They specialize in office equipment and document solutions, including print management. The company offers products from well-known brands like Canon, Lexmark, and Sharp, ensuring quality and reliability in their offerings. Known for their fast, courteous support, Copy World Business Solutions focuses on providing cutting-edge technology backed by proactive customer service. They tailor their business solutions to fit specific needs, aiming to increase office productivity while saving space and costs. This approach helps businesses streamline their processes and become more efficient. As a locally owned and operated company, Copy World places great importance on community and treats its customers like family. This personal touch sets them apart in the industry. They are dedicated to making their customers as productive as possible, offering a range of business systems and managed services. For businesses in Rogers, AR, and Broken Arrow, OK, looking for reliable and efficient office solutions, Copy World Business Solutions stands out as a knowledgeable and customer-focused choice. Their commitment to innovative solutions and customer satisfaction makes them a go-to for businesses seeking to enhance their office operations.
Oklahoma Copier Solutions, established in 1999 by John Miller, has grown into a leading provider of copiers, printers, scanners, fax, wide format, and document management solutions across Oklahoma. Initially named Sooner Copy Machines, the company expanded to include four dealerships and seven locations statewide, eventually merging into Oklahoma Copier Solutions in 2015. The company serves a diverse range of industries, including schools, churches, legal firms, hospitals, and energy companies. They have successfully served hundreds of businesses and organizations, large and small, throughout Oklahoma. Known for their unbeatable service and cutting-edge technology solutions, Oklahoma Copier Solutions offers products from top brands like Lexmark, Toshiba, and KIP. They have earned recognition for their excellence, receiving the ENX Elite Dealer Award. The company prides itself on providing fast service times and lifetime support for all machines, ensuring customer satisfaction and reliability. With 40 employees dedicated to offering the best in service and technology, Oklahoma Copier Solutions stands out for its commitment to reducing infrastructure, simplifying device management, and enhancing productivity. John Miller attributes the success of Oklahoma Copier Solutions to God, customers, employees, and vendors, emphasizing the company's focus on community and service. For businesses in Oklahoma looking for dependable and efficient document management solutions, Oklahoma Copier Solutions is a noteworthy choice.
Advanced Copier Systems, LLC, established in 2018 by Nicholas Patterson, offers a range of copier and printer services. Located at 1521 West 36th Place in Tulsa, Oklahoma, this company serves the greater Tulsa area and beyond. Their team, boasting over 75 years of combined experience, focuses on providing efficient and valuable services to a diverse clientele. They offer a variety of equipment brands including Xerox, Kyocera, Copystar, and Epson. For those seeking affordable options, their desktop printers start at $299.00, and wide-format printers are available from $999.00. Additionally, they provide all-inclusive maintenance contracts, ensuring reliable and continuous support for their products. The general manager, Nicholas Patterson, leads a skilled team including Dale, the Operations Manager, and Veronica, the Controller. They emphasize outstanding service and building strong professional relationships. Advanced Copier Systems operates from Monday to Friday, 9:00 am to 5:00 pm, and can be contacted at their Tulsa office at 918.940.9131 or their OKC office at 405.283.6960. Their commitment to modernized customer relationships and a streamlined business model marks them as a noteworthy choice for commercial copier needs.